---
Yeon ho has been on my wishlist for a period of time :/ yet I had never think of getting him even though I had the money >_>
His facial features are beautiful,however OTL I already have a few boys with similar features...So I actually stated : I will get him,only if I decided to give up on En (runs)
but then, it was until the winter event O:
When Crobi introduced Chibi yeonho <3
My goshhhhhh he's so adorable >////<
So I went to dig out my piggy bank,again,and took out what's inside and eagerly waited for the order to start -_-||
I didn't expect such a long wait though,and I didn't expect I managed to survive through without a single rant.Think my previous major trained my patience,eh?
Or probably I was too caught up by work and so~_~''
Somehow I think the boy came home at the wrong time -.-
I just sprained my neck after my shower two days ago,and this little injury later caused my right arm to suffer from aches and numbs (And I had to stop revising for a day,great.)
So the photos were mostly took using my phone camera ,and the last two with my slr-.-|| but two shots were the max I'm able to do for the time being.
Anyway,up with the photos ;)
Continuation from the post yesterday...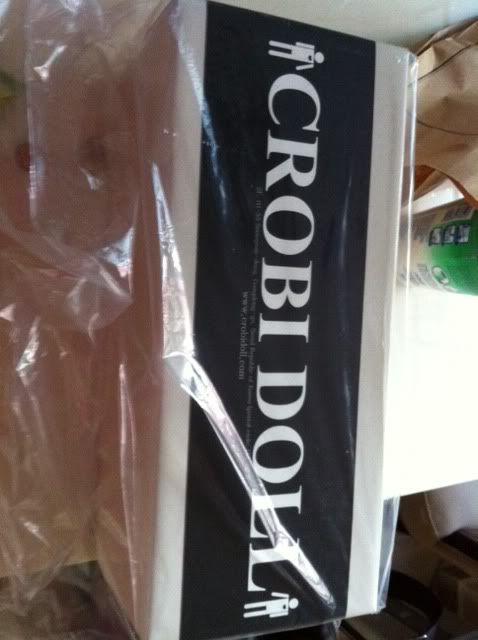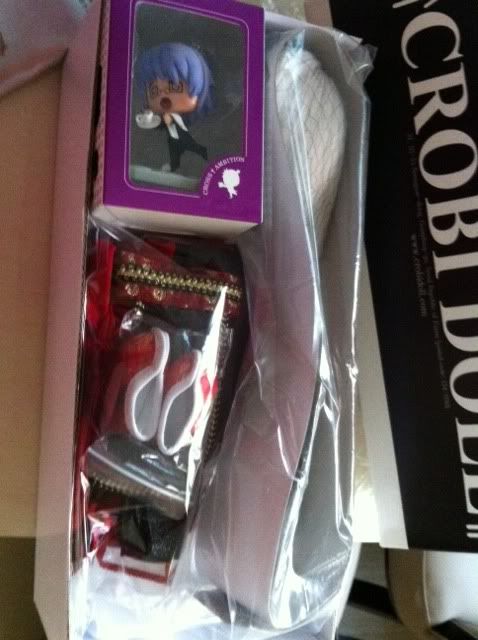 If I'm not mistaken,this clumsy one should be Zion?
and I wonder was he having cramps =A=||???Judging from the pose.....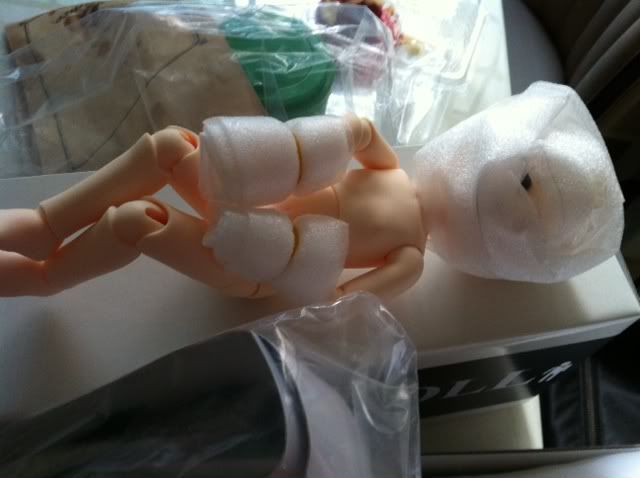 这孩子小脸真的很圆呢....好想捏捏~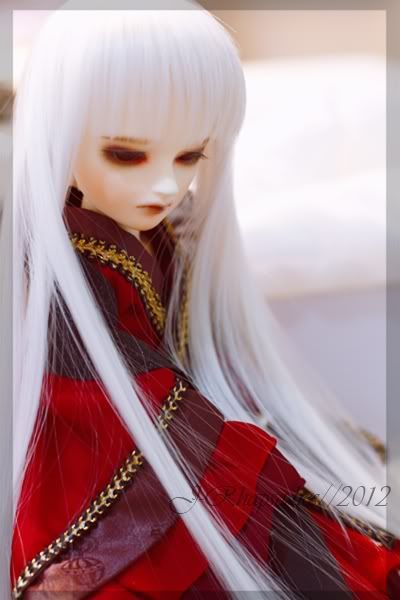 BTW!!...
Yeon ho,is supposed to be a guy.
And the 1/3 version is a guy.
BUT.
Crobi eline has no private organ=_=
.....and poor baby,was called the eunuch,by aunt.
Either I'm assuming that this is an angel assexual body or I'm gonna call him eunuch too...*facepalm*
スポンサーサイト
Finally got my little baby!
Am rushing home now xD