---
So I didn't expect that both my dream piano and doll will arrive together @_@...The two couriers were at the doorstep ,at the same time. wow.
Anyway :3 I shall jump the sequence XD... Kotoha(Bontenmaru) came home last week but I wanted to wait for Kuon(Hase) to do a double BO...In the end I spent too much time on this big boy,and I'll need to delay Kotoha's to tomorrow ~_~
There goes my entire angpao savings,for the year 2012 (-A-)(I shall continue the work,to greet people throughout the entire 15days again next year~_~)


.
I must say Volks have improved tons on face up oAo.....It's just ,what I wanted= =For K1.Aduhz
And I have no plan on keeping another GR = =...Midori alone is enough.
So here he goes! On a 17body :3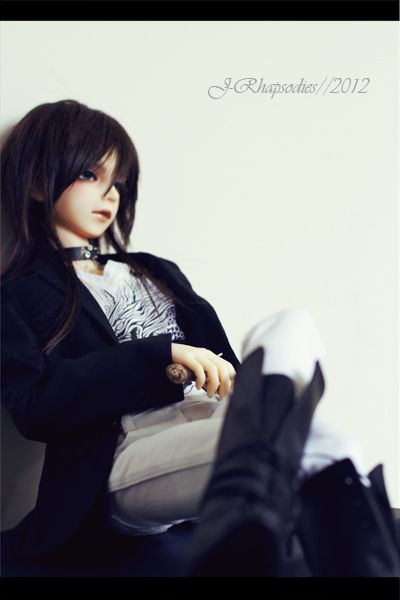 The character settings for Kuon has changed,pretty much 80% after seeing the boy in person(= =||)The only thing that hasn't change is,he is someone who loves to enjoy life.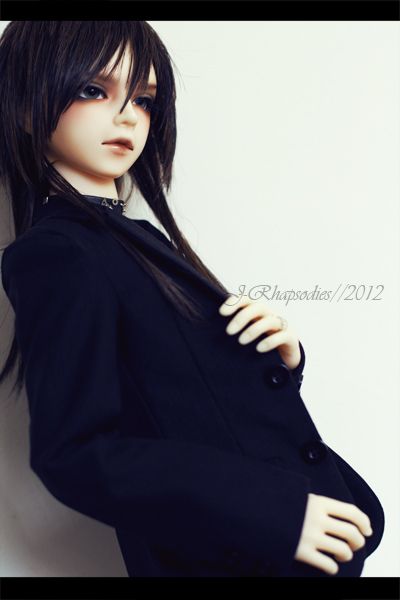 Well,the rest,to be confirmed! XD
(-_-;) Rather surprise that this boy,happens to be one of the rare ones which I don't like to take close up shot (-A-||)...But that will fit into the remaining portion of the character setting I gave him anyway.
スポンサーサイト
:3 Had a meet with a friend (or should I say that's a chitchatting session XD?)
So here's some photos of the guests XD
Jasper(Abadon),belongs to my friend and Ace(Daria) belongs to me :3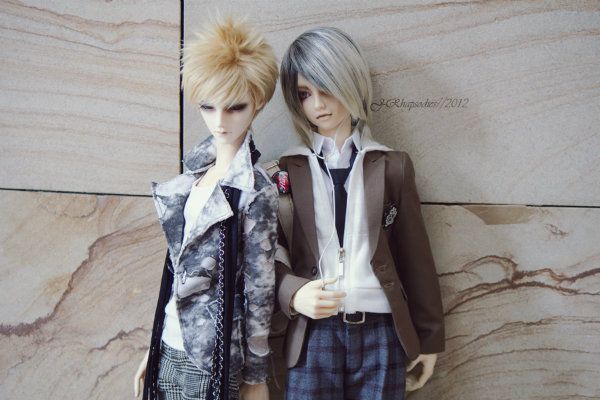 The supermodel(?) Jasper XD( sorry I can't recall is he a model or a host....)
And here's Ace!
I know I'm definitely not in the right mind to dress Ace up like this.....ESPECIALLY WHEN THE WEATHER STATED A GOOD 30 DEGREES..
( i think he would most likely to get a heatstroke from all these fabrics on him....)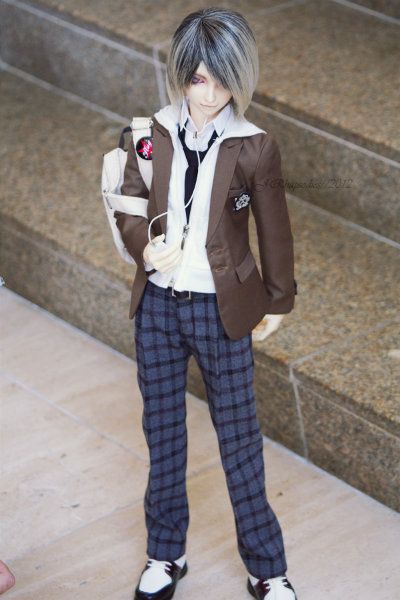 but no worries,he won't. ;D The venue was air conditioned,so it's cool enough!And most importantly :p he doesn't feel the heat!
:X * what am i thinking -A-*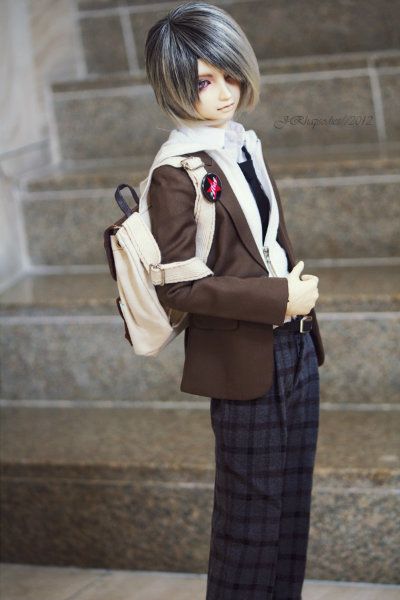 The funniest comment I heard from my friend on the day was,that she's amazed that all those fierce looking ones will most likely turn mellow XD when the photo was taken by me :p
Heeeees
XDDD But i still think that Jasper is pretty *COUGH* ........
OTL I think I've procrastinated too much and that is why the photos aren't ready yet.
-A-
How many days had passed since I started the edit? 10days? 20?I think it's a good oh' 4 weeks= =.
Fine,I shall speed up now!
So here's a picture of it,a sneak preview :)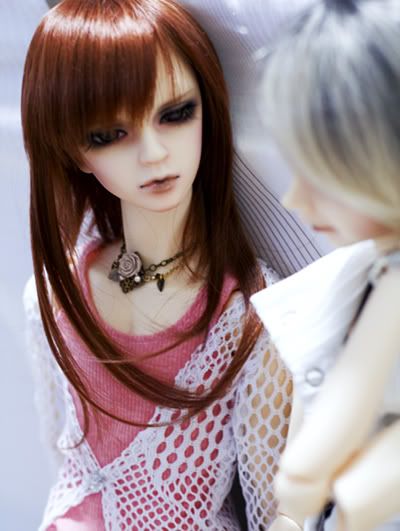 Hopefully I can get this done before I leave for my trip :/