---
So ~~~K2 is finally homed yesterday, after a five weeks of wait since the day K2 arrived in Korea....
I guess the delay might be due to the rain that is going around Asia...Well anyway,he's back!
With a revamped look! +A+...I've got to admit that this time round I wasn't that patient as usual :/ .Scarred Reisner is always one of my top favourites...then I was so eager to see him home!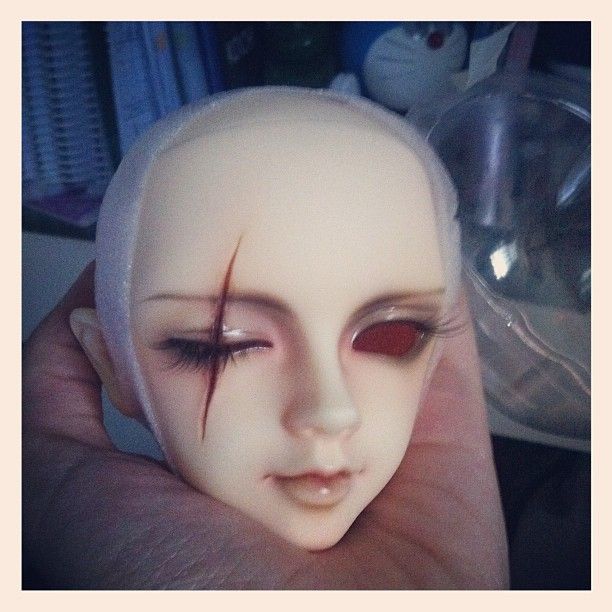 The scar is SIMPLY AWESOME!
I wasn't sure of what to do with the scar :/ So I wrote," please paint it according to your aesthetics"
I didn't expect it to be THIS AWESOME.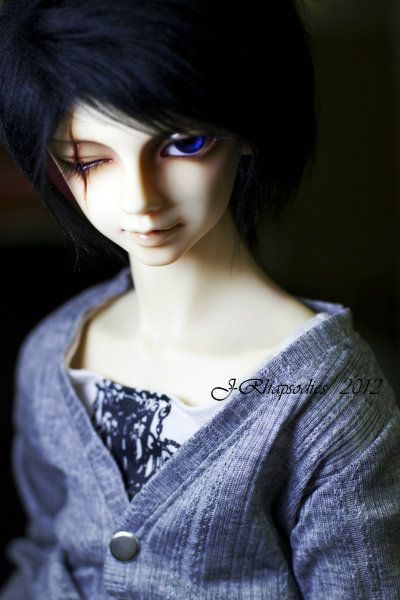 Now I can't stop hugging my boy XD
スポンサーサイト