---
So Shijou has finally got his own(?) wig ....I guess...
His occupation is a model and that makes him to go freely without a fixed hairstyle for almost every shot =A=
It's first black,to blonde and silver gray for the last.
Now how long I've waited for Volks to finally restock on this wig and to realise that it went OUT OF STOCK again a day later after I placed an order.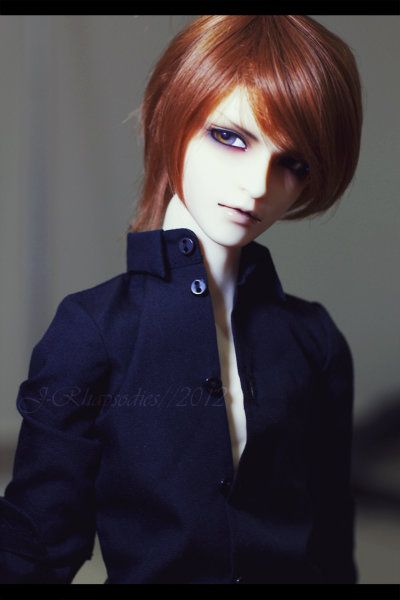 I wouldn't say it's perfect XD but at least an 8 out of 10 HOHOHO.
At least,this is something which suits a formal shoot,right? XDDD
スポンサーサイト