---
So the V day is coming soon in a couple of days time.
DollClans has released this special edition Jaquer.Jaquer has all along been on my wishlist ,but the heck I missed the preorder period for him since I need time to recover from the ultimate big hole from the trip before. . . And to add along,the birthday and X'mas crashes OTL
HOWEVER.................THIS JAQUER.....HE HAS SUCH A PAIR OF MESMERIZING EYES WHICH I CAN'T GET HIS IMAGE OFF MY HEAD NOW ARGH!!!!!!!!!!!!!!!!!!!!!!!!!!!!!!!!!!!!!!
To recall,it's soon Val's birthday. '___' A year soon to be but I hasn't been playing with him so much,and people could see that his profile is still at the "TO BE UPDATED" status...................... OTL This owner here just could not decide his background and character to be linked with -_-... I almost thought of giving him up :/ but couldn't bear to,since I really really love this sculpt OTLLLL
So here is an early birthday present prepared for him :XX
His rose tattoo has triggered an idea of a noble background.Therefore,he is one of the rare ones among my crew who doesn't wear casual outfits at all :X Even though the number of photos are scarce but one could really see,how he had been dressed all along.I know in my head,his background has definitely something to do with Boss,but it's just that I couldn't grab the feel :/ but ahh,after this shot,yes.Now I just need to rephrase it in my head before heading to edit his profile :3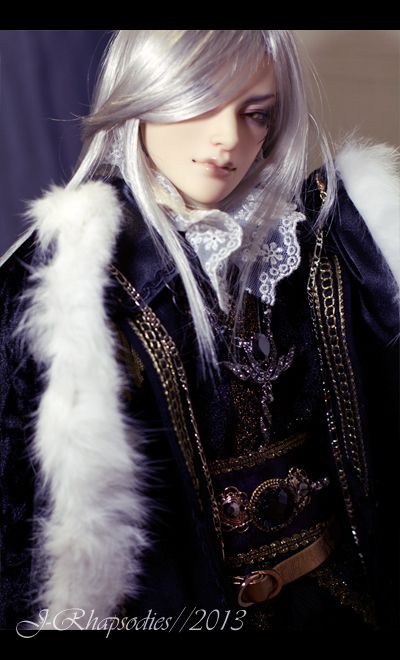 I fell in love with this boy,once again,after the second photo.
The feelings are all back now ^-^
スポンサーサイト